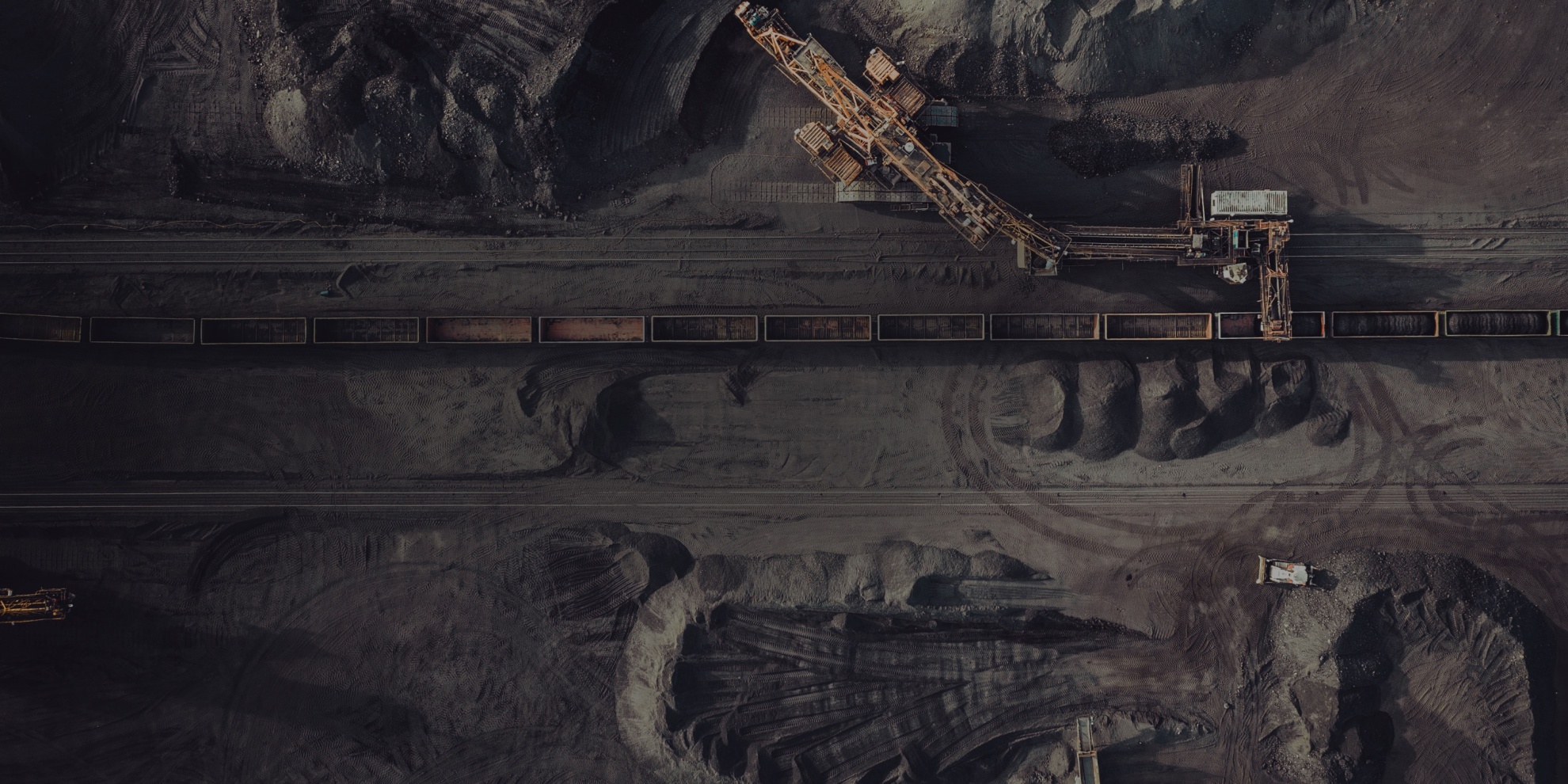 Global Coal Exit List 2023
GCEL is shaping new coal policies of financial institutions across the globe. It currently lists over 1400 parent companies from the coal power, mining and services sector as well as all companies developing new coal assets. GCEL covers the whole coal universe.
Why GCEL is Special
Urgewald created the Global Coal Exit List to give financial institutions a tool to move coal out of their portfolios. GCEL covers the entire thermal coal value chain from coal exploration and mining, to coal power production and coal gasification. Today, it is the most comprehensive public database on the global coal industry. 
GCEL currently has over 600 online users from the finance industry and has helped shape the coal policies of many financial institutions across the globe. 
Learn more
"Urgewald's GCEL is a powerful information system and played a significant role in financial institutions' efforts to develop new coal policies."

Ostrum Asset Management
"The Global Coal Exit list is a valuable input to implement our coal policy on the insurance side, as it is the only data source that also assesses private companies."
Zurich Insurance Group
"The Global Coal Exit List has helped us to formulate criteria for the coal sector in the latest update of the Towards Sustainability Quality Standard. Furthermore, it is a high-quality and independent source of detailed information about coal-related activities that is not readily available elsewhere…"
Tom Van den Berghe, Managing Director
Towards Sustainability Label
"The Global Coal Exit List is a very well-researched database and a useful tool that helps us to operationalize our fossil fuel guideline."
Commerzbank
"The Global Coal Exit List is the go-to data source for coal expansion, production and generation, both from an academic research perspective and as a core input into our current project developing the Cambridge 1.5°C-aligned corporate bond index. This is what truly powerful data looks like."
Lily Tomson, Senior Research Associate
Jesus College in the University of Cambridge
Investing in Climate Chaos
At a time when the UN warns that greenhouse gas emissions must be cut in half by 2030, pension funds, insurers, mutual funds and asset managers are still gambling away our future by sinking money into the world's worst climate offenders. Over 6,500 institutional investors hold bonds and shares in coal, oil and gas companies to the tune of US$ 3.05 trillion. Urgewald's website is a tool for citizens' movements, customers and regulators to hold institutional investors accountable.
Global Oil & Gas Exit List
The Global Oil & Gas Exit List (GOGEL) is a tool for financial institutions looking to phase out all fossil fuels. GOGEL is the most comprehensive publicly available database on the oil & gas industry. GOGEL 2022 covers 901 companies responsible for 95% of global oil & gas production. GOGEL shows details on the companies' hydrocarbon production, fossil fuel revenue, short-term production expansion, exploration expenditure, and plans for new pipelines or LNG terminals. The forward-looking data on companies' expansion plans makes it possible for financial instituions to assess the credibility of companies' transition strategies. GOGEL will be updated on 15th November. For the first time, it will list companies that are building new gas-fired power plants.